Home > Tags > visual
visual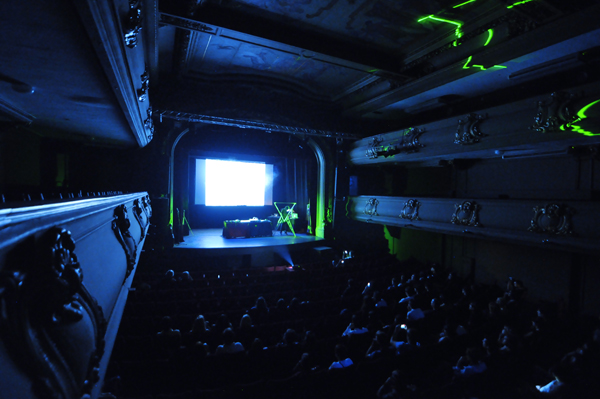 It was a wonderful tour in Argentina! We were performing sth futuristic in such a classic theatre! How amazing! The following is our flash back.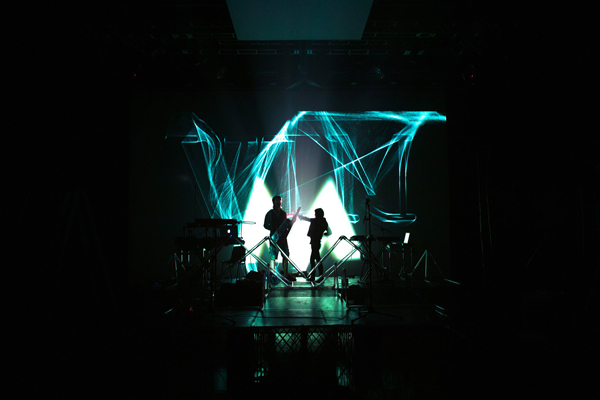 The stage and space is gorgeous! Please don't miss our show! See you all at HKICC Theatre!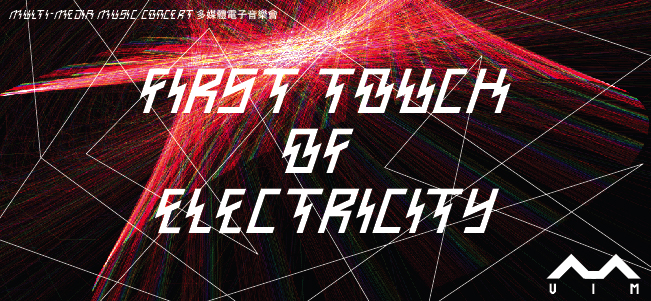 Finally, my music unit VIM is going up the stage in 23th April.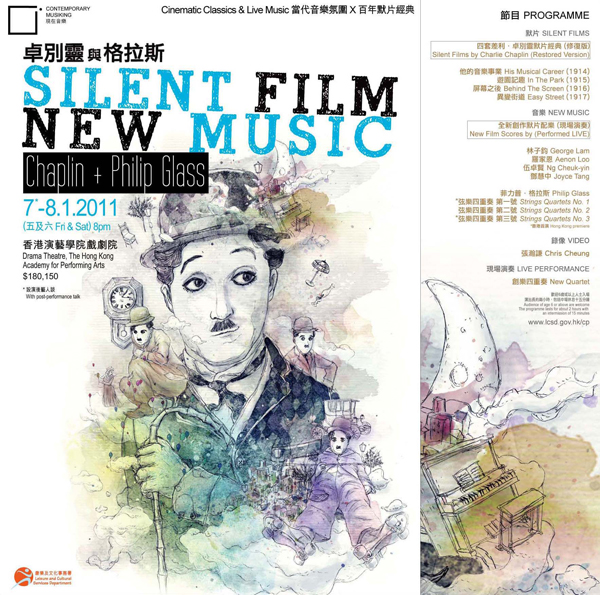 I am working on the interactive visual design for the "Silent Film, New Music" organized by Contemporary Musiking/ Samson Young.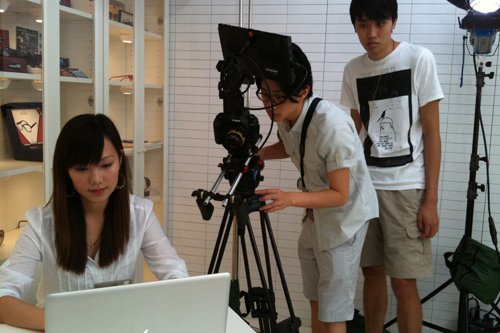 We are working for the Orbis. The project is meaningful to me.