Home > Tags > jeff
jeff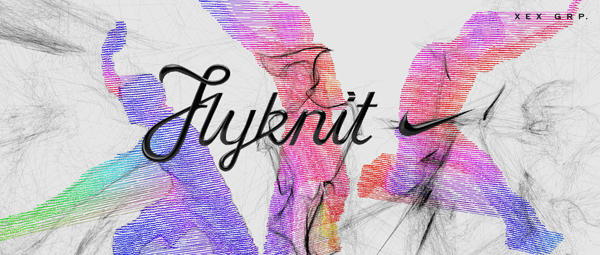 We created an interactive installation for Nike named "Flyknit multiply" which is inspired from the new knitting technoly of Nike Flyknit shoes.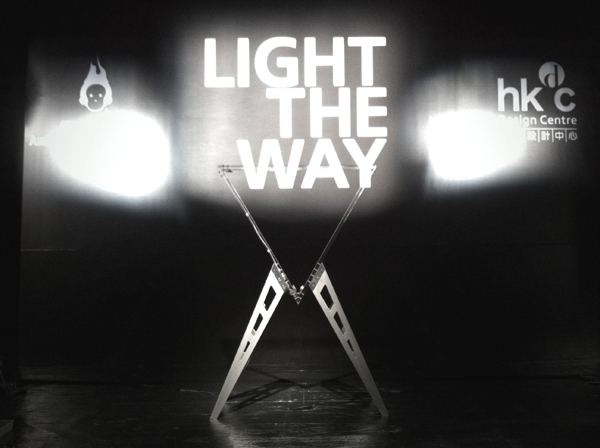 The installation "Anádelta" is performed on the stage of AOD's ball 2011 in mid Nov.
The work is now opened at Festival Walk (Kowloon Tong)!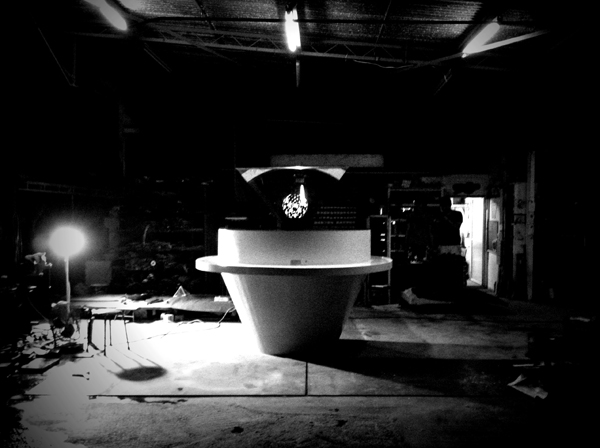 The work is finally installed together with the content!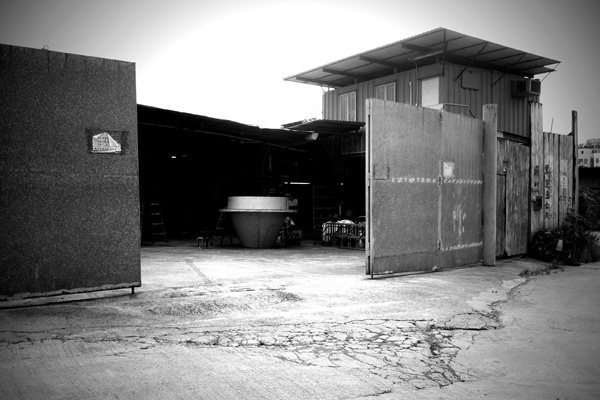 The core part arrived and now working on the content part.