Home > Tags > Interaction
Interaction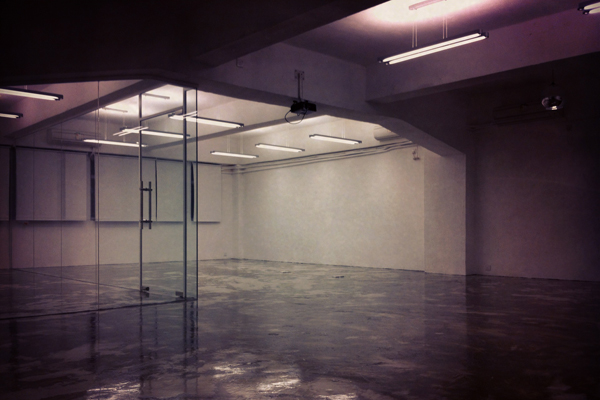 Interior design for XEX new studio, now it is 80% done. We are doing the rebranding at the same time.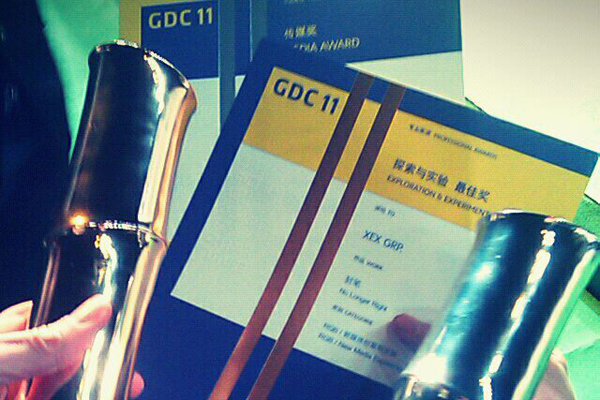 我們很榮幸在深圳GDC 11取得2個獎項!
It is our honor to have 2 interactive works to be awarded in GDC 2011!
Previously I was awarded for the Young Design Talent Awards 2009 (YDTA 09′).