Home > Tags > hkdc
hkdc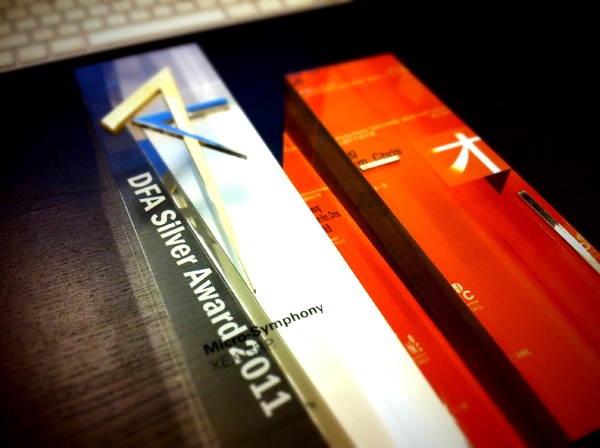 Just received two prize from Hong Kong Design Centre in BODW 2011!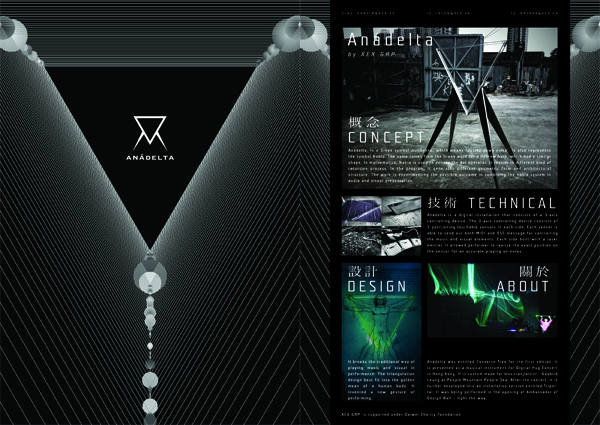 Anádelta will be exhibited in the Inno Design Tech Expo from 1st-3rd Dec.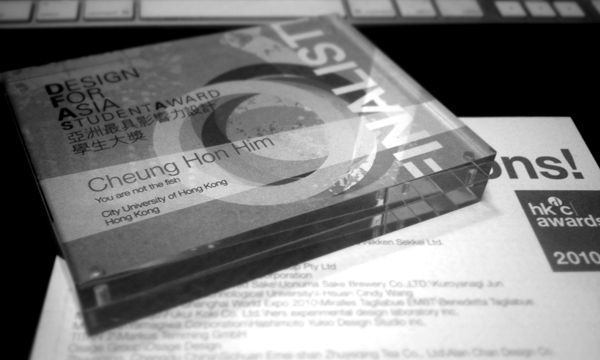 My work "子非魚-You are not the fish" is selected in the finalist of Design for Asia Student Awards. I feel great to present this work in BODW.