XEX GRP.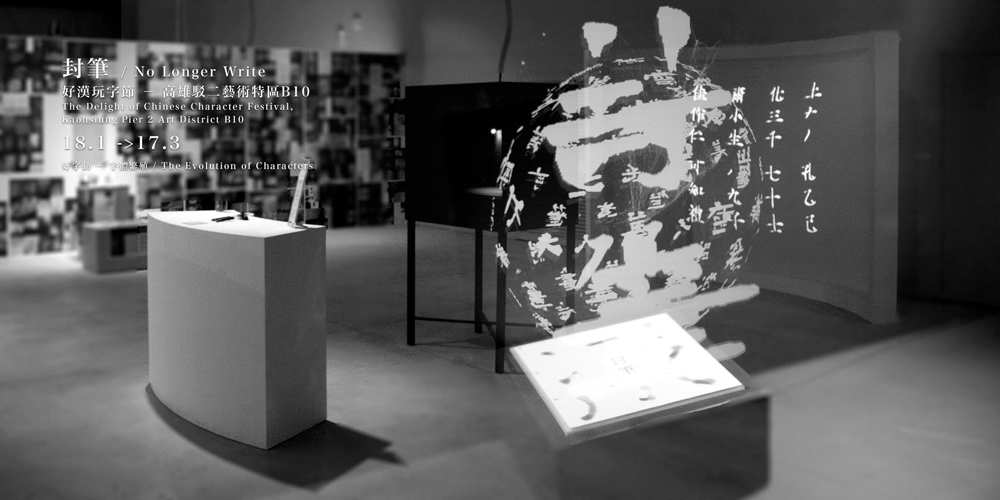 Extended ver. of "No Longer Write" is entitled "上大人 / SHĀNG DÀ RÊN".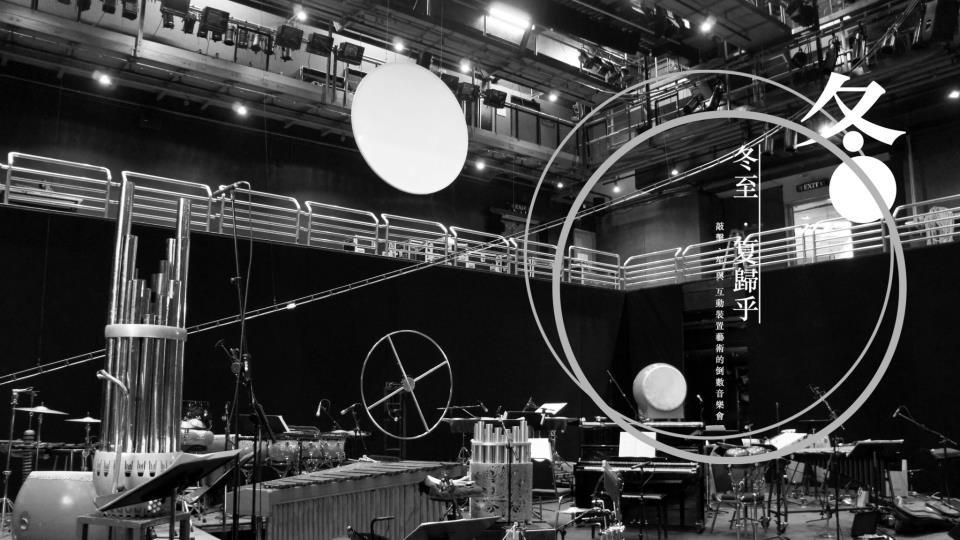 Farewell to the Sun concert is a collaboration with Hong Kong Chinese Orchestra on 21st-22nd Dec.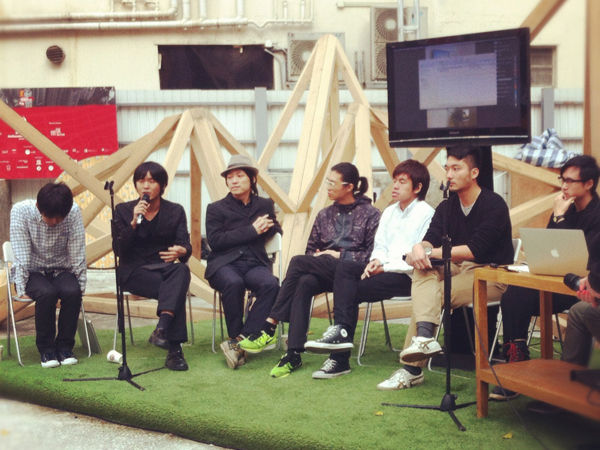 Have spent a very nice afternoon time for sharing works with the Alliance of Design, Japan (Party, Nosigner and Artless), C3yoyodesign and hour 25.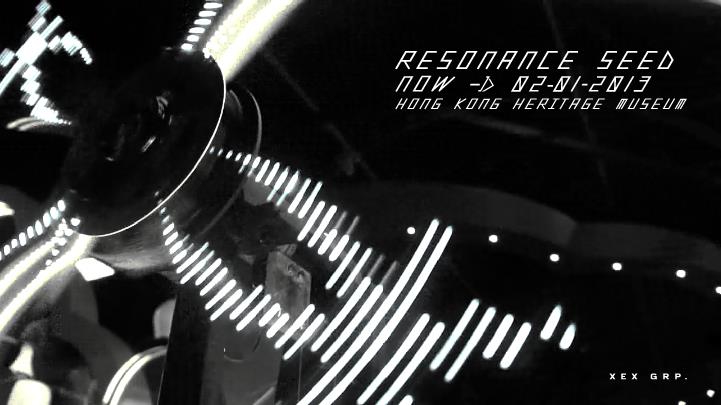 New installation "Resonance Seed" is exhibiting at Hong Kong Heritage Museum (Creative Ecologies +) until 02/01/2013.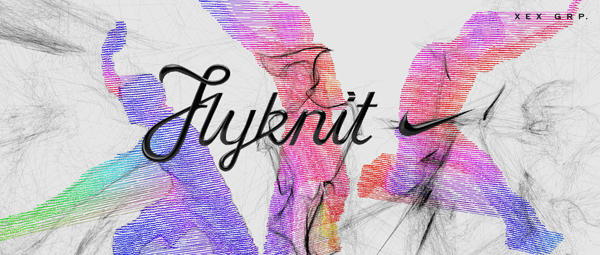 We created an interactive installation for Nike named "Flyknit multiply" which is inspired from the new knitting technoly of Nike Flyknit shoes.