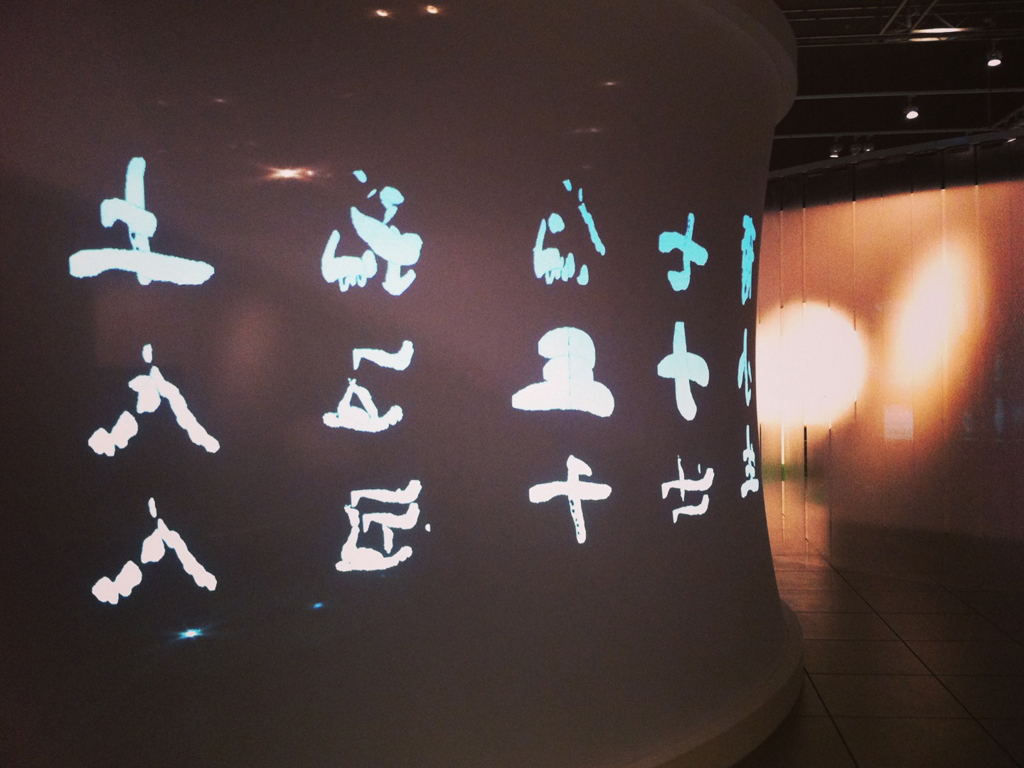 上大人 / SHĀNG DÀ RÊN is an extension of the installation "No Longer Write".
"SHĀNG DÀ RÊN" is a passage for practising handwriting in younger ages.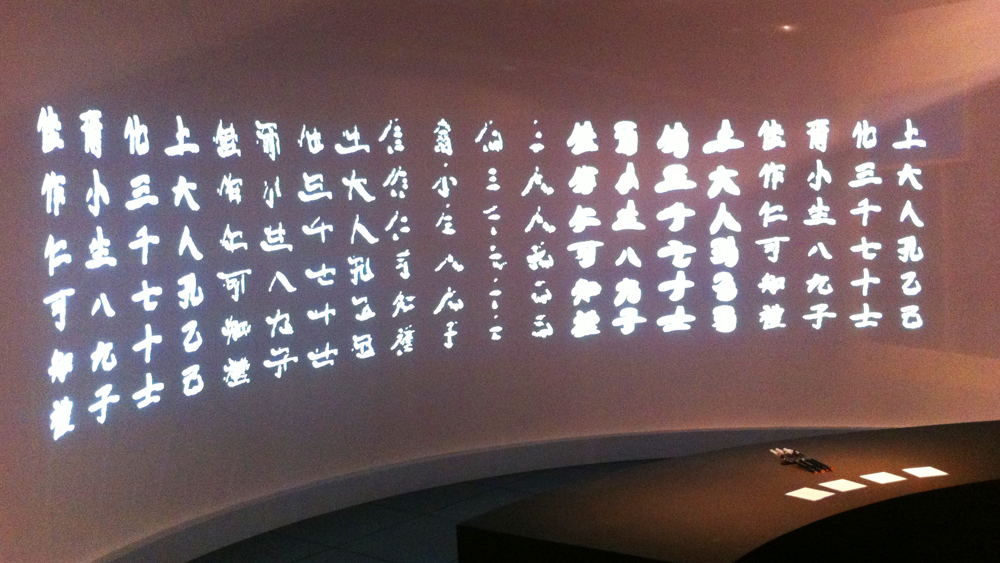 The work capturing the strokes and recreate the characteristics of each participants' handwriting.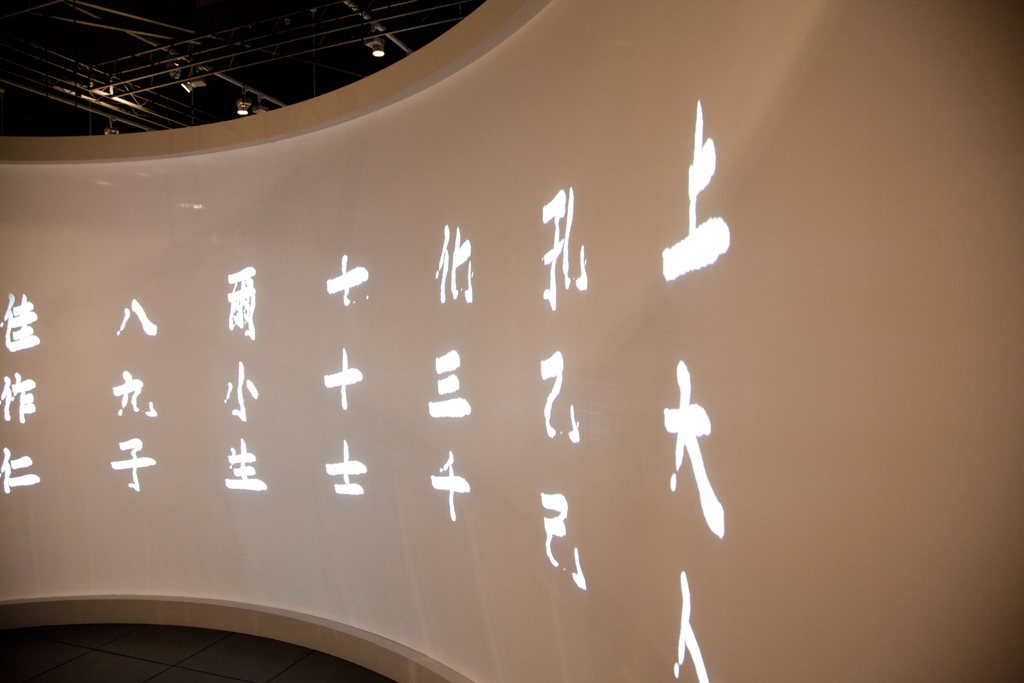 Intentionally, the projection act as a canvas to recall their memories of writing.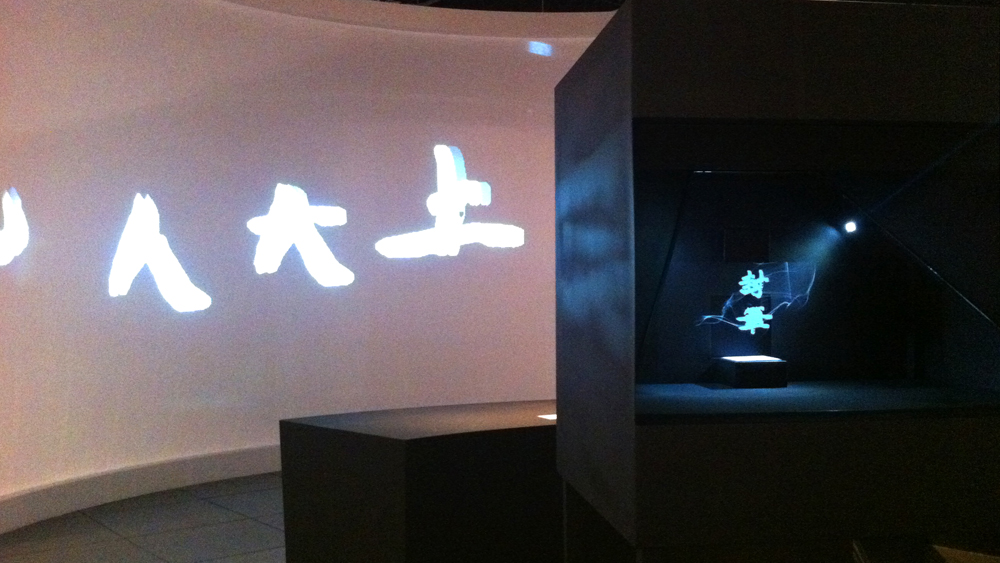 The work is supported by Hong Kong Heritage Museum.
Trackbacks:
0
Trackback URL for this entry

http://www.xex.hk/blog/wp-trackback.php?p=729

Listed below are links to weblogs that reference