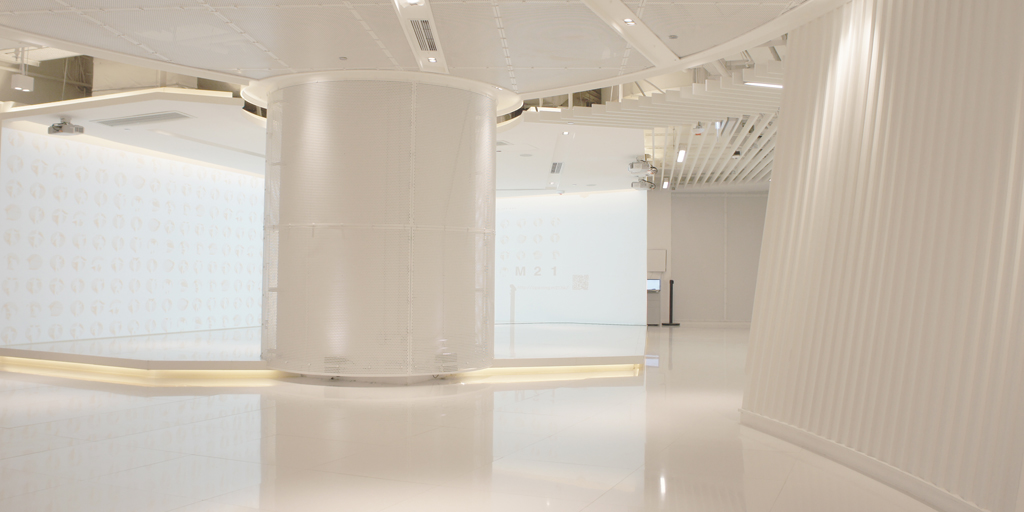 Dotted space is a an interactive installation designed for the Hong Kong Federation of Youth Groups new M21 media space.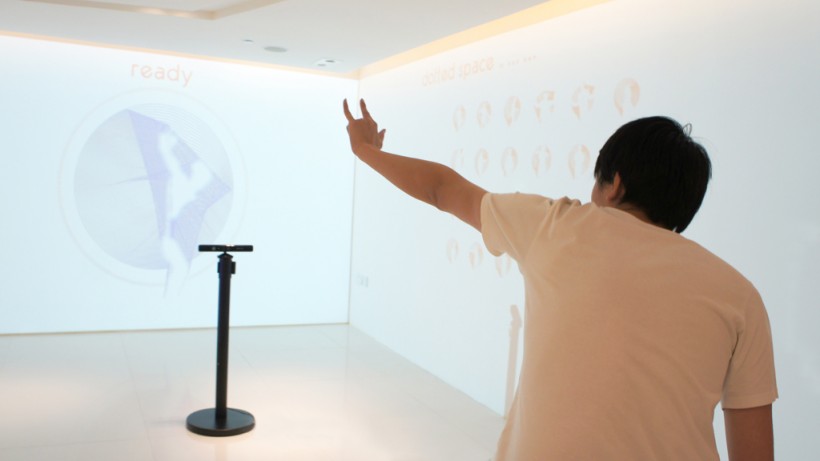 Visitors create their unique dots with their movement and it connects together to form wordings and generative pattern.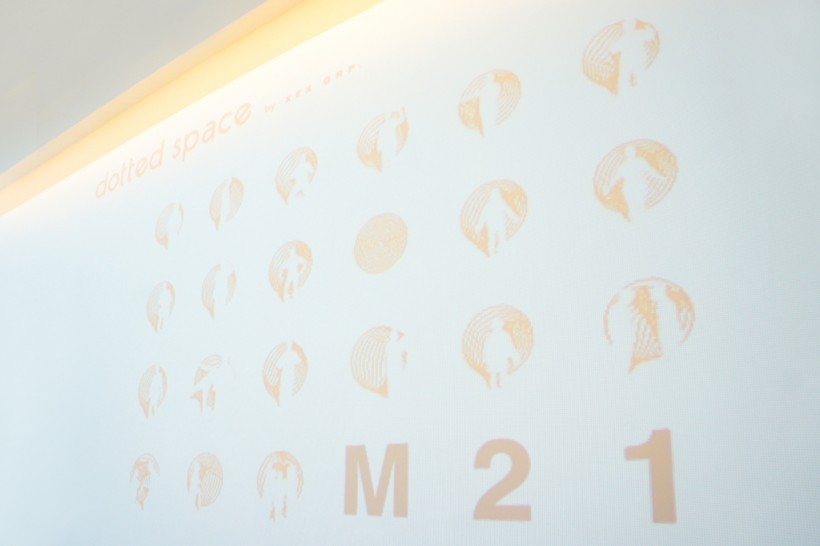 Dimension: 6m + 3m projection wall. The installation also networked to M21 website, all recorded dots could be found online.
Trackbacks:
0
Trackback URL for this entry

http://www.xex.hk/blog/wp-trackback.php?p=725

Listed below are links to weblogs that reference