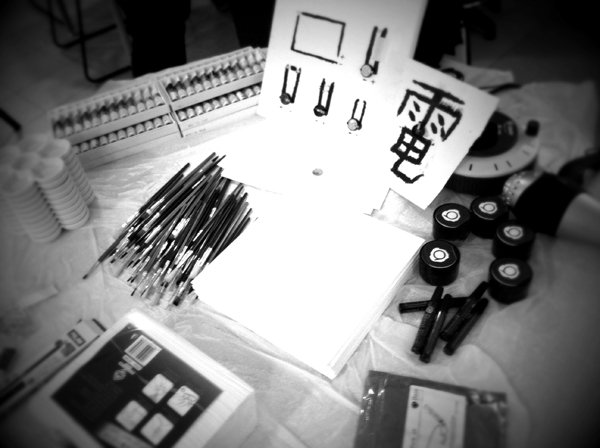 We conducted a Bare Conductive Workshop for the DAX workshop in HKIED.
Jeff is on experimenting the ink with some LED + painting.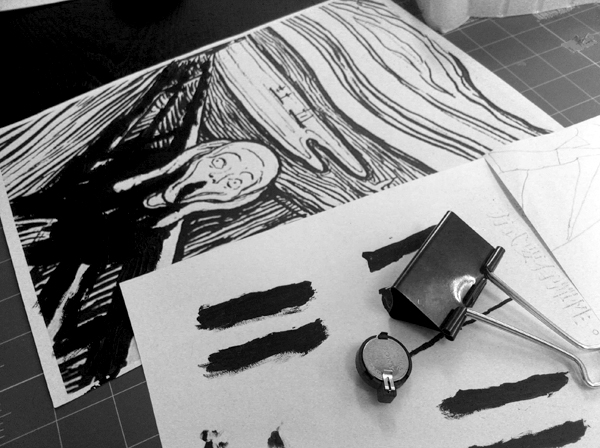 We called this painting "REAL SCREAM".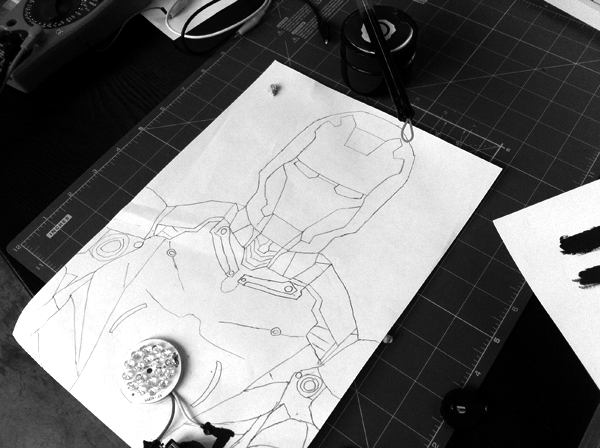 Iron man mark X.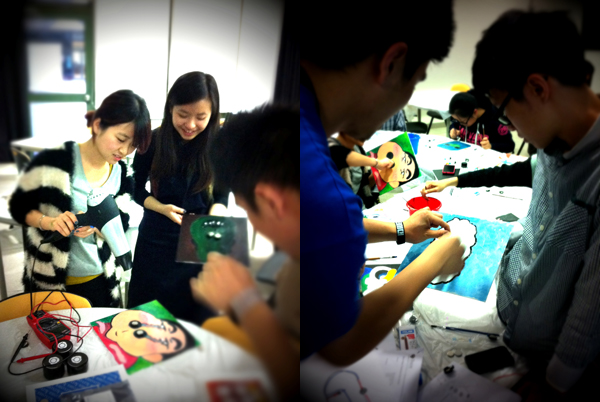 Workshop time! All participants had good planning on their painting.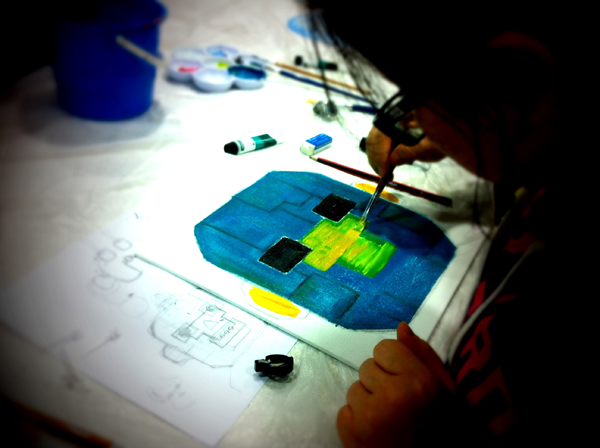 Painting Robot with LEDs.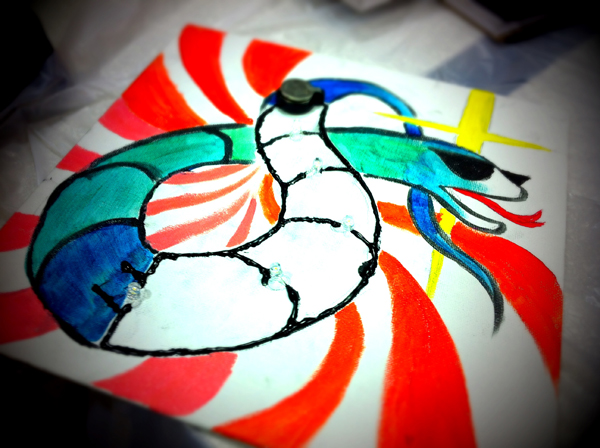 Year of Snake.

Group photo time, love to see all interesting works 😉
Trackbacks:
0
Trackback URL for this entry

http://www.xex.hk/blog/wp-trackback.php?p=721

Listed below are links to weblogs that reference