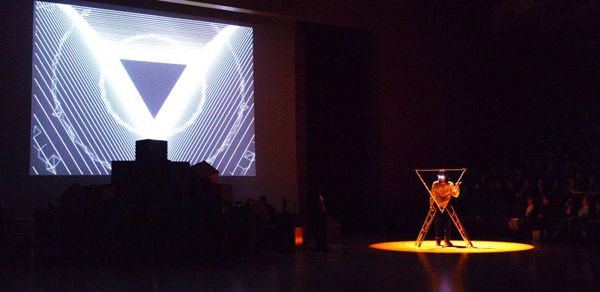 XEX was invited to perform in the Hong Kong Design Awards Ceremony, theme of Gold Rush!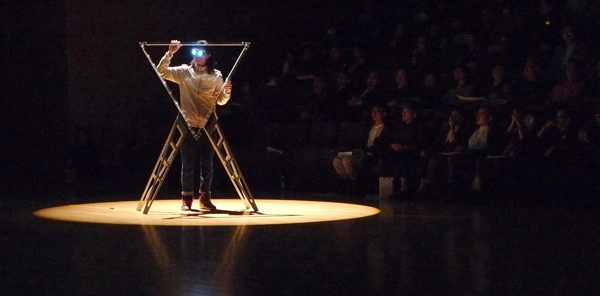 After the performance in Argentina 404 festival, this is the first time we bring the work back to Hong Kong. We received a lot good feedback, thanks all of our beloved HK's audience! We hope that we could some more interesting performance later on.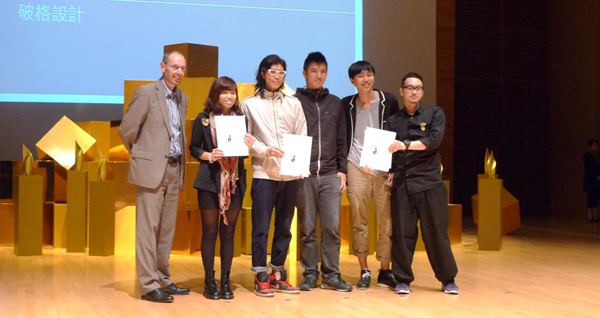 In this year HKDA- GDA2011, we got 2 bronze awards in the interactive category, including the installation "No Longer Right" and "Soundgraf." We will keep on doing some great works!
*Thanks for the great snap from Michael Miller Yu, we loved it so much!
Trackbacks:
0
Trackback URL for this entry

http://www.xex.hk/blog/wp-trackback.php?p=637

Listed below are links to weblogs that reference