The work is now opened at Festival Walk (Kowloon Tong)!
The exhibition started from 22nd July to 7th Aug. There are 4 other artists showing their works. More information here: http://www.microwavefest.net/ii/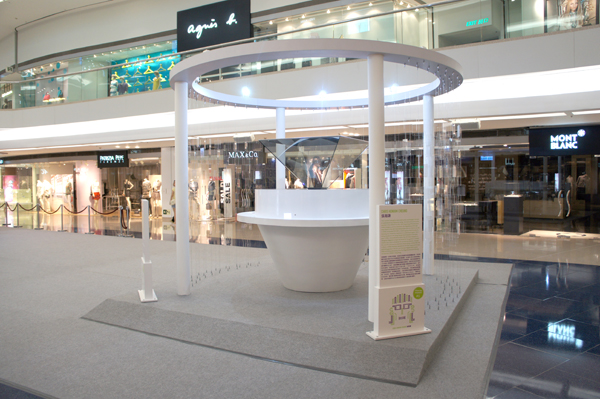 NLR, 2011 / 4m X 4m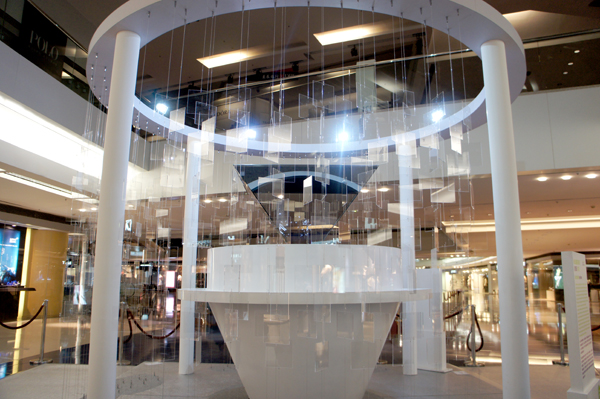 The curtain plate will be full of vistors handwriting.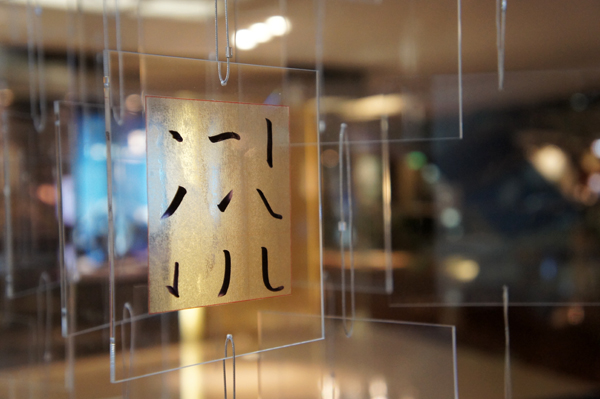 Close up look of my handwriting style.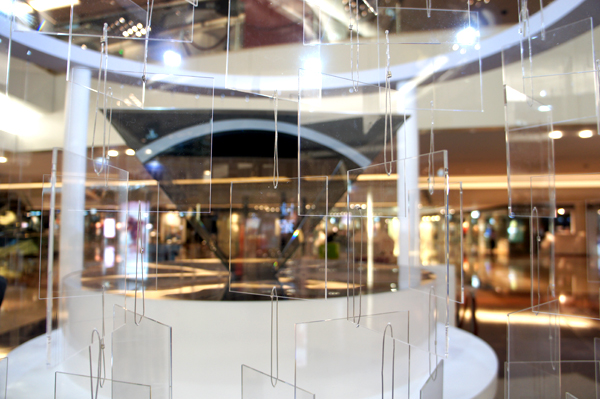 A side shot of the installation.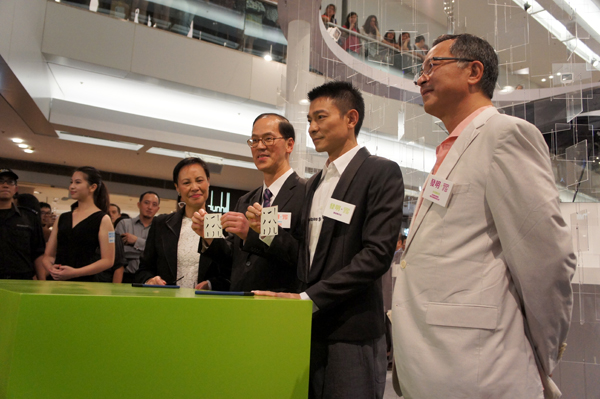 Opening guest Mr.Andy Lau and Mr.Tsang wrote their strokes in the work.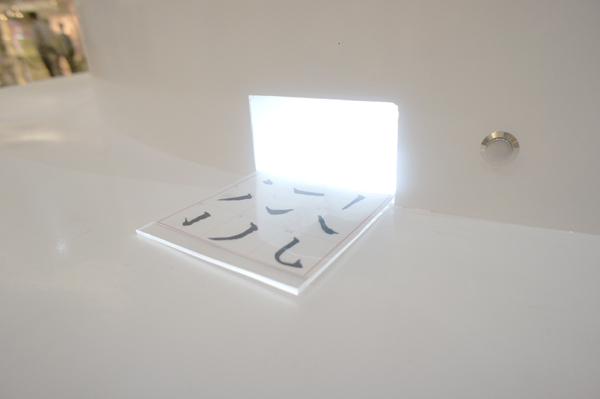 Capturing place.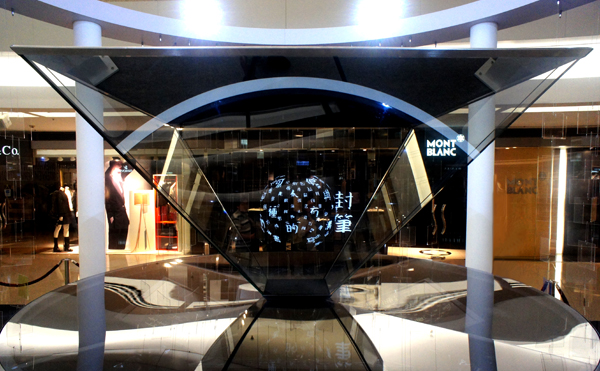 Holographic  matrix ball archive all the hand writing style from vistors.
Trackbacks:
0
Trackback URL for this entry

http://www.xex.hk/blog/wp-trackback.php?p=552

Listed below are links to weblogs that reference