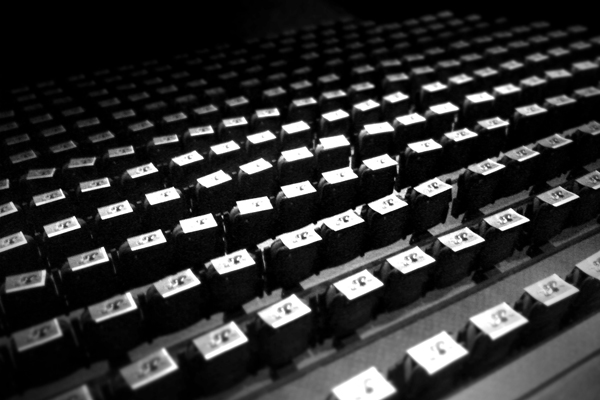 Before the show started.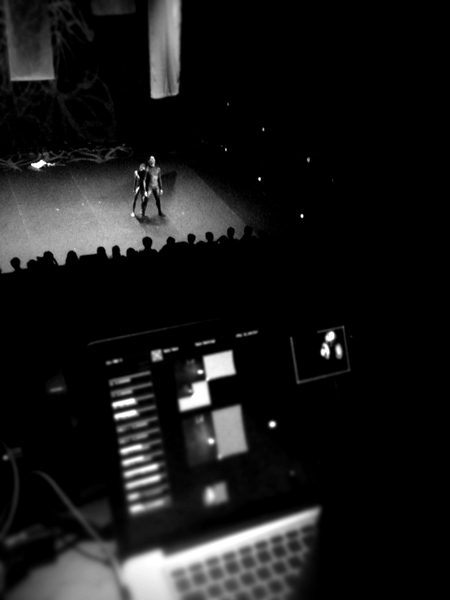 James and me are ready on the panel.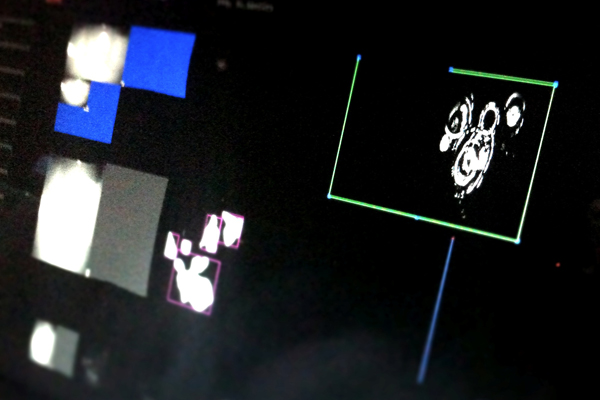 Closer look into the program. Openframeworks is the tools for the dance performance. We separate it into few scene. First scene, we use ripples to present the ideas of the shadow. Second scene, we use some attracting and distracting particles to create the space. Final scene, we use 3D scan technique to scan the dancer's body and then project on the back of the stage.
Conclusion: It is a good experience for the interactive dance theatre. Also, good practice to communicate with the choreographer and dancer.
Trackbacks:
0
Trackback URL for this entry

http://www.xex.hk/blog/wp-trackback.php?p=397

Listed below are links to weblogs that reference