XEX GRP.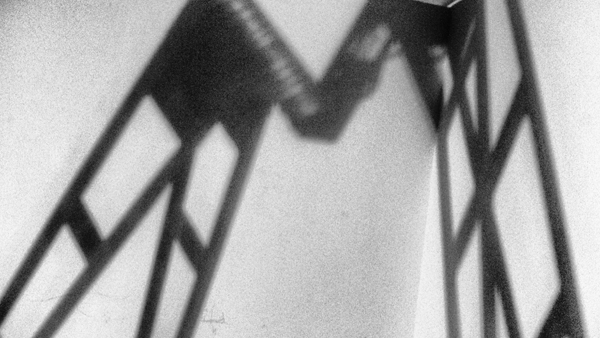 Anádelta is back in town, the innovationist exhibition Hong Kong edition will be held at K11 art mall.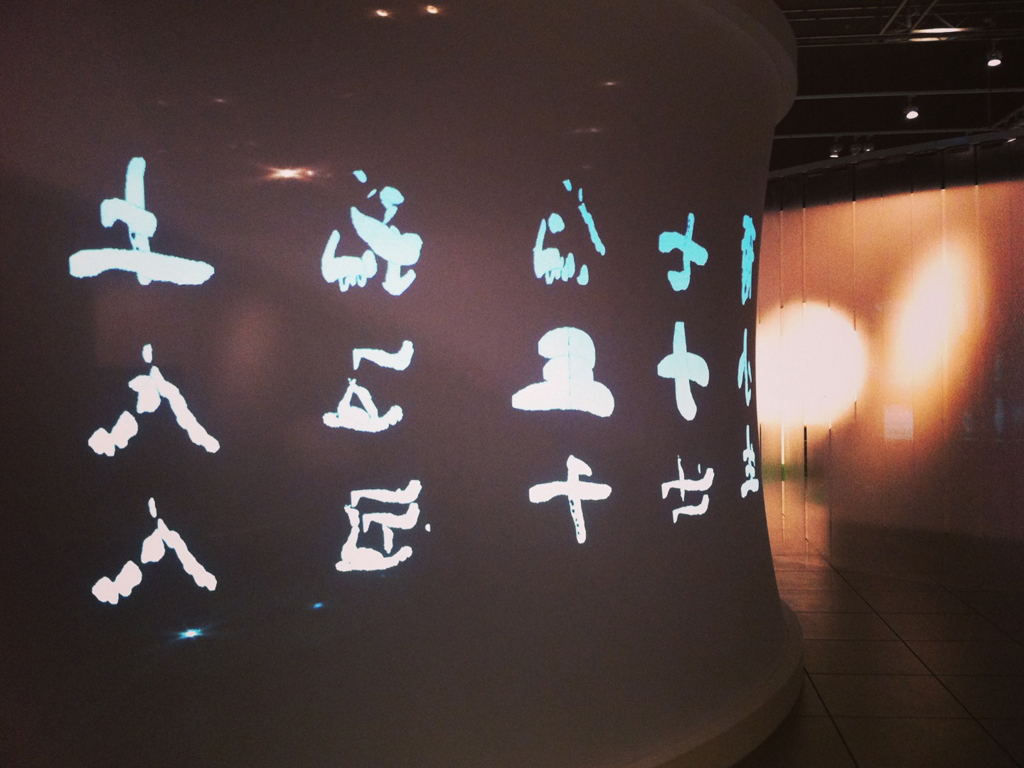 上大人 / SHĀNG DÀ RÊN is an extension of the installation "No Longer Write".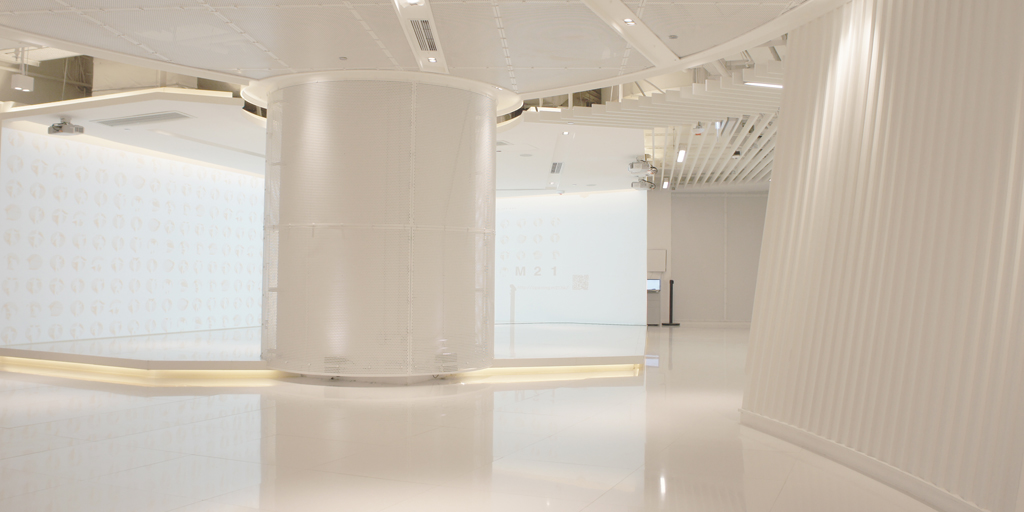 Dotted space is a an interactive installation designed for the Hong Kong Federation of Youth Groups new M21 media space.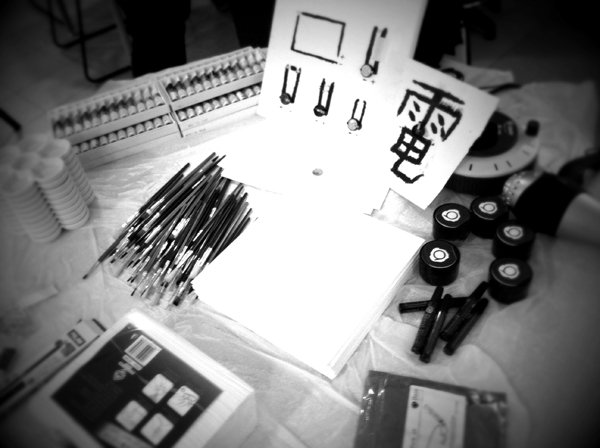 We conducted a Bare Conductive Workshop for the DAX workshop in HKIED.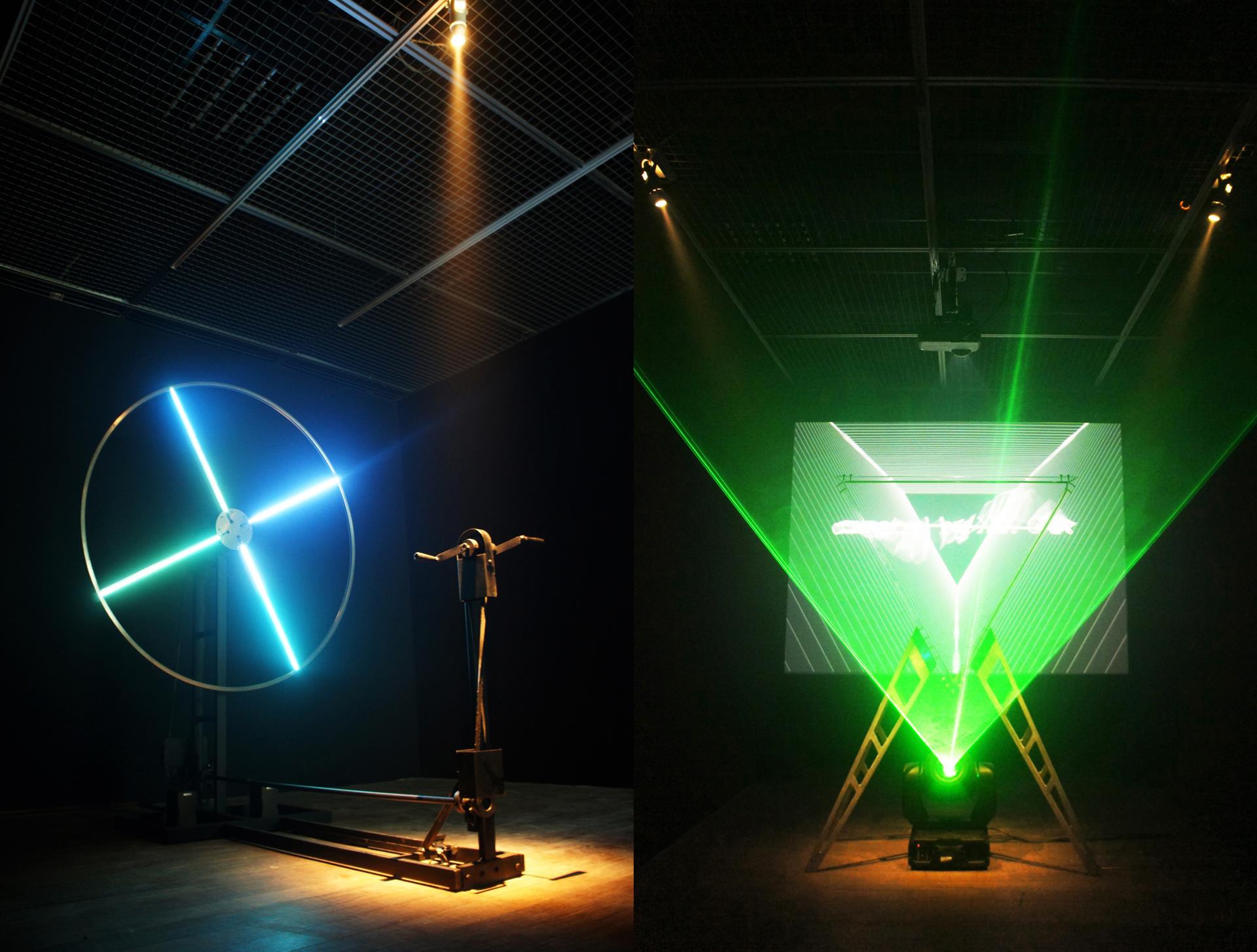 Resonance Seed (L) + Anádelta (R) is selected to exhibit in a device art exhibition "因腦維新族:新媒體藝術的華麗旅程"