XEX GRP.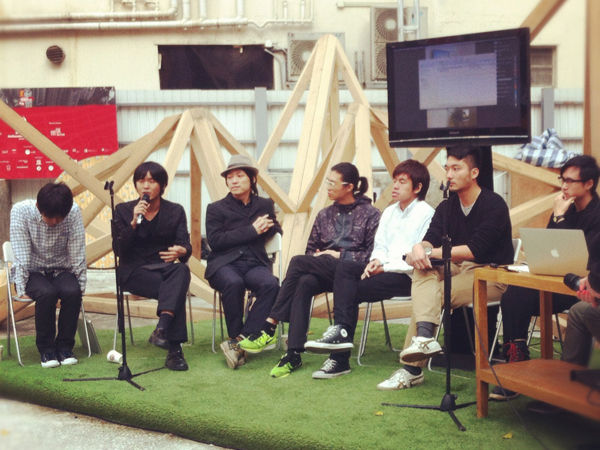 Have spent a very nice afternoon time for sharing works with the Alliance of Design, Japan (Party, Nosigner and Artless), C3yoyodesign and hour 25.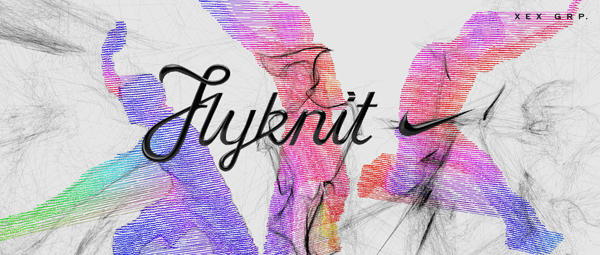 We created an interactive installation for Nike named "Flyknit multiply" which is inspired from the new knitting technoly of Nike Flyknit shoes.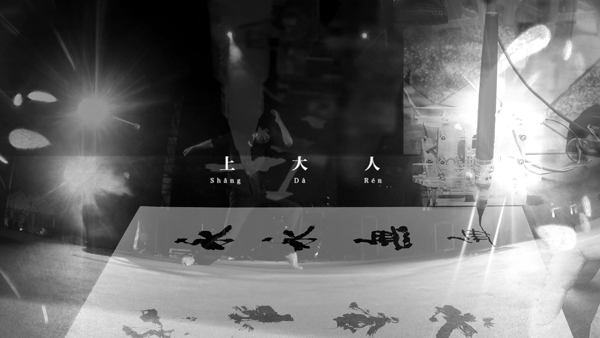 Shang Da Ren is an interactive performance project combining technology, dance and Chinese calligraphy.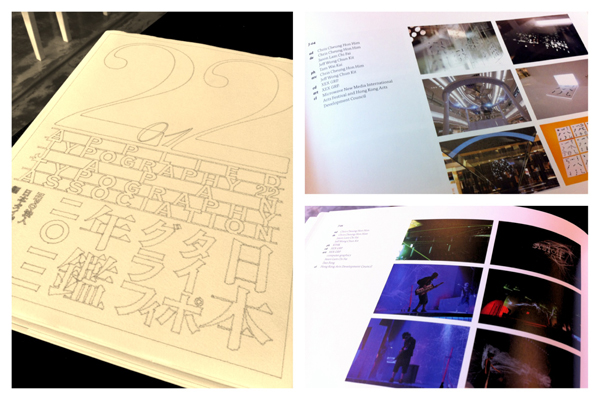 Interactive installation works "No Longer Right" and "Systole" are selected in Applied Typography 2012!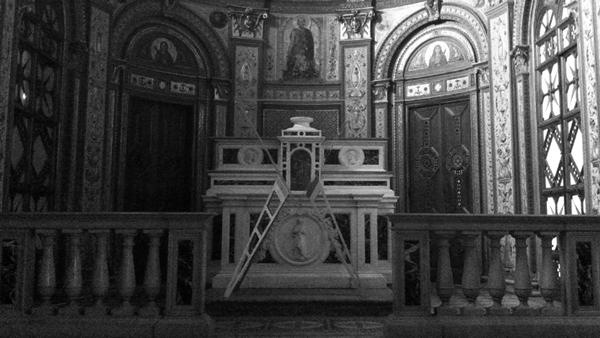 Anadelta in Milano, Italy.